We can help with your solvent

recycling

needs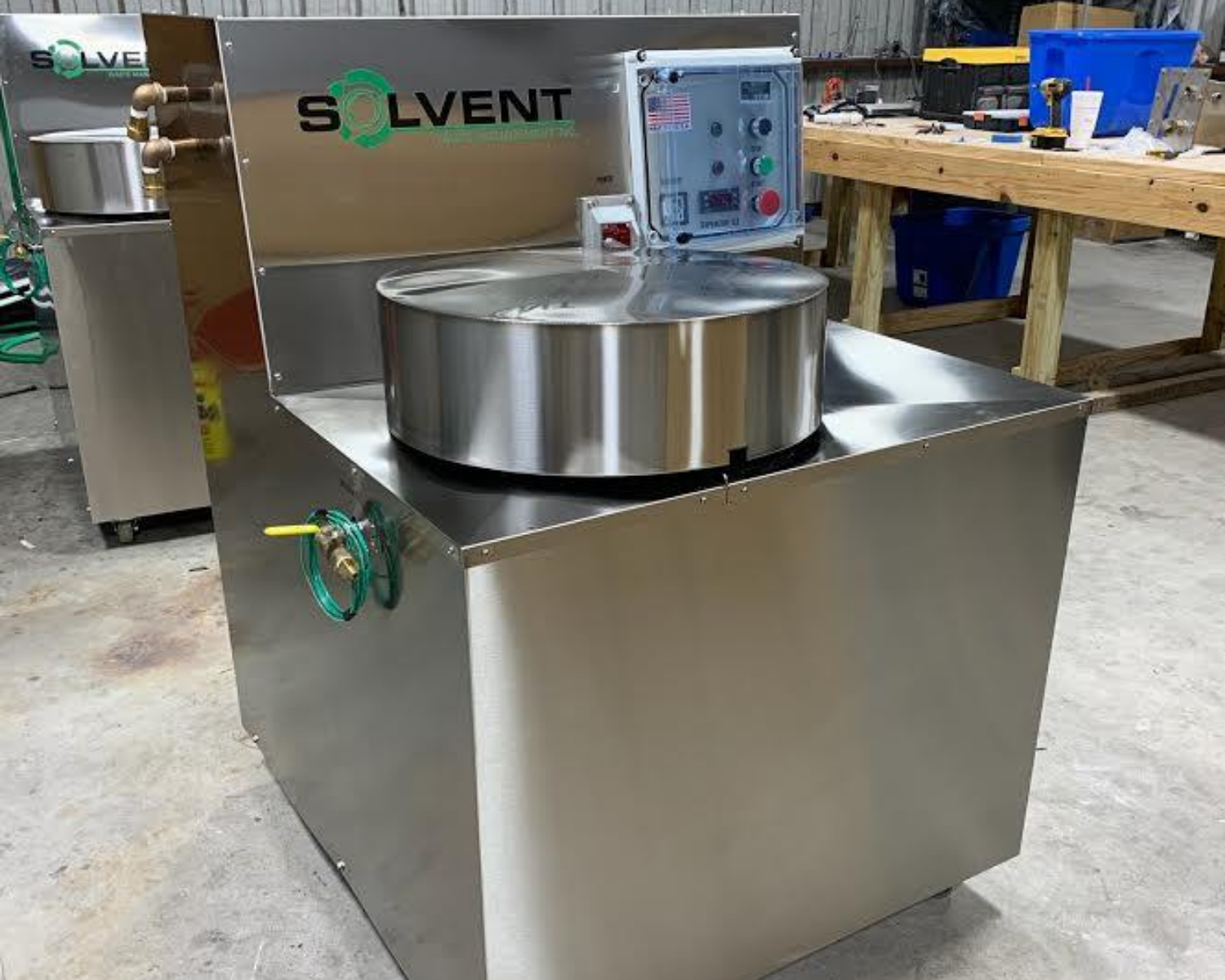 Alternatives To Solvent Disposal
Solvent Waste Management designs and manufactures solvent recycling equipment that cleans contaminated solvents in such a way that the customer is able to reclaim and reuse solvents again and again, thus saving on both the cost of solvent disposal and the cost of new materials.

The waste from the solvent washer machines consolidates into a more easily handled residue. It can be pulled out of the solvent recycling machine as a fairly solid unit that can easily be transferred to drums or other disposal containers. It is a lot cleaner than the slurry or slush commonly dealt with.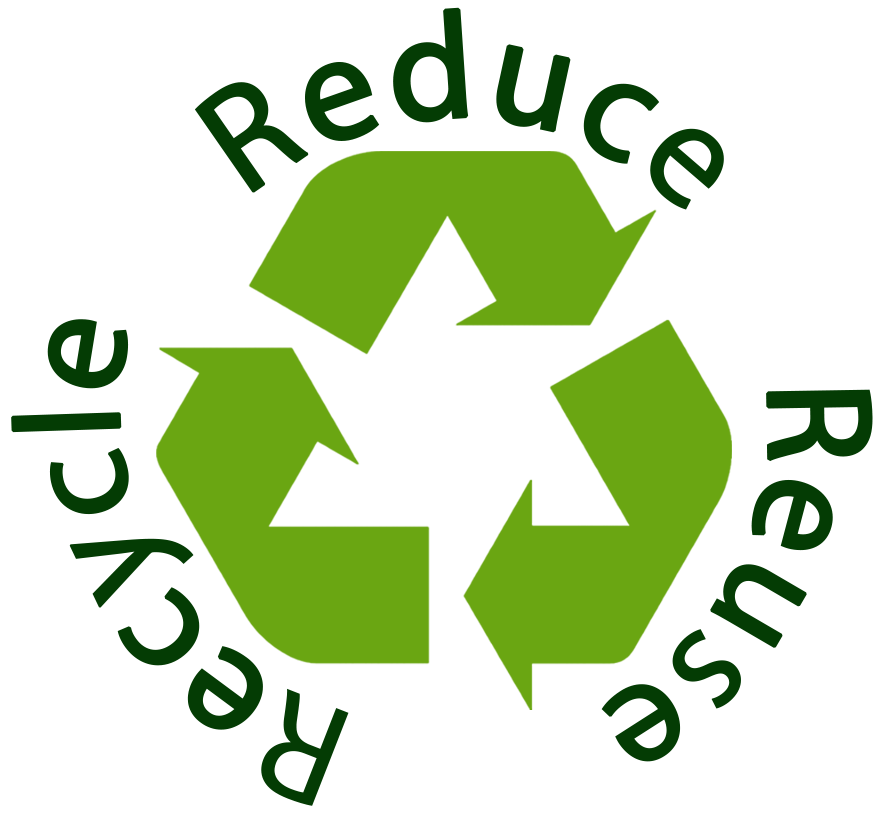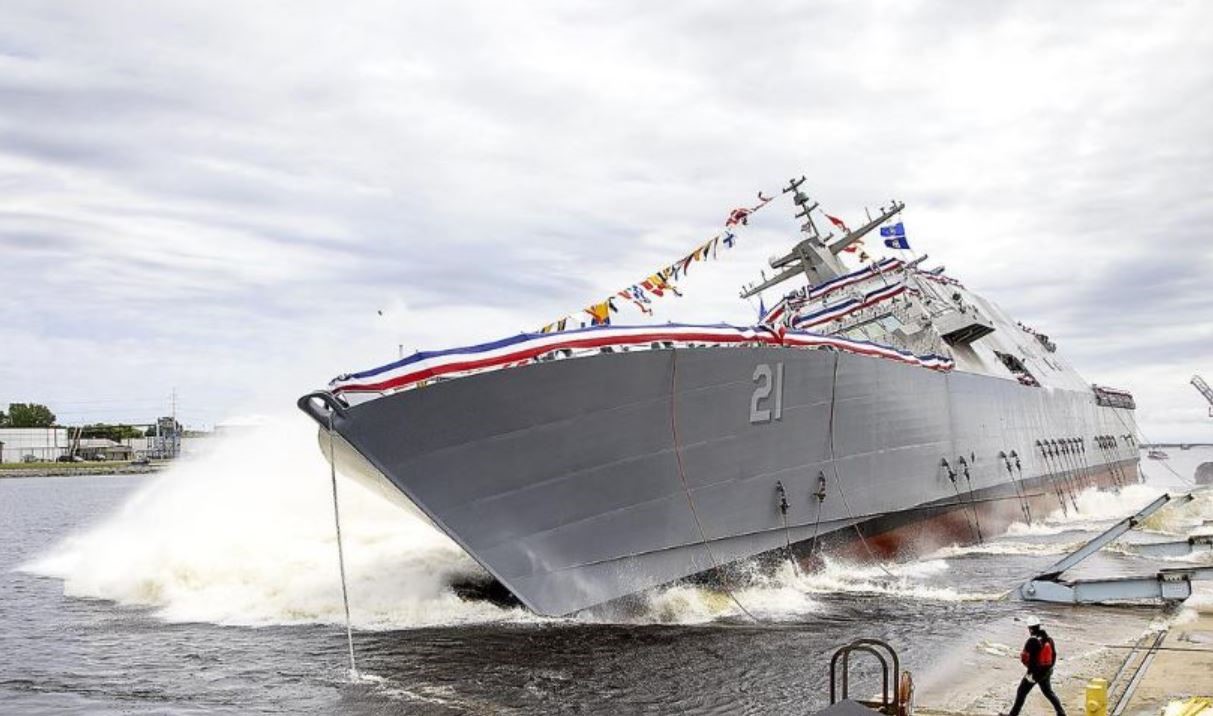 Benefits of Solvent Recyclers:
Substantially Reduces the need to purchase new solvents

Reduce disposal cost

ROI in a matter of Months

Simplify regulatory reporting

Improves control over hazardous waste liability

Minimize on-site storage of hazardous wastes

Saves your company tons of money
Does Not have to be a large outlay
Purchasing a solvent recovery machine doesn't have to break the bank. See our trusted finance partner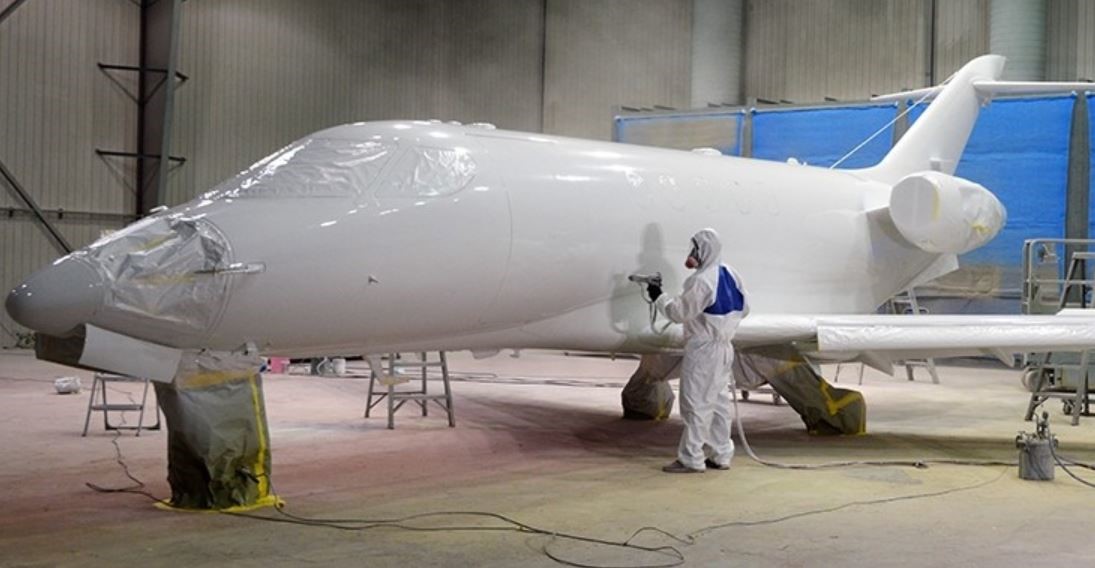 We found Solvent Waste Management 15 years ago when we purchased our Solvent Washer. After seeing how fast the machine pays for itself it did not take long before we bought one, that has been 15 years ago and the unit runs at least 4 times a week. This unit has paid for itself many times over, if you use any solvents in your production I would highly recommend you reaching out to Solvent Waste Management to see how they can help your company.
Chris
Shutler Cabinets
We build custom cabinets for kitchens and bathrooms. We started working with Solvent Waste Management 15 years ago, since then we have purchased 4 Solvent Washers. The Solvent Washer cleans the solvents that we use on a daily basis, to keep our equipment clean. In doing so it helps us reduce cost and we always have clean solvent to work with. To top it all off they are Made In The USA, which is very important to us at Woodmont Cabinetry.
Rodger Evens
Woodmont Cabinetry
We purchased the Solvent Washer , Model SW30, approximately 3 years ago operating two shifts and it has worked great since day one. It has not gone down even once and it is used virtually everyday as we are a fabricator of structural steel. Since the purchase we have been contacted several times to ensure our satisfaction with the unit. We would purchase again if the need should arise.
Clyde Self
Steel Fabricators of Monroe
We can help with your solvent needs
Frequently Asked Questions
If you are in the solvent business that requires tons of solvents daily, then you must understand the importance of having a solvent recycling system at your disposal. 
Solvent recycling machines are generally used to remove the solis, debris, and unnecessary oils from the used solvents. Various methods are implemented to recover the solvent and eliminate the need of spending a fortune on purchasing virgin solvents. There are two quantifiable benefits: 
Some solvent recycling processes are unexpectedly expensive. But it not only reduces the chemical disposal cost but also reduces the dependency on the new solvents. Different companies use different solvent recovery equipment to help recycle and recover most solvents. 
Still, some companies are not aware of the process or understand how it can benefit their business. 
We're here to help! Let's help you discover more about the solvent recycling process and how you can benefit your business with it.
What is Solvent Recycling?

Solvent recovery is basically a process that helps the companies extract the useful solvents from solvent waste to reuse in the manufacturing process. Thus, it will immensely reduce the demand for new solvents.

Mostly, it helps the manufacturers adhere to the regulatory process standards by keeping the waste streams clean before they are being released from the plant into the environment and causing destruction.

Using a solvent recycling unit, you can easily recover the below-mentioned solutions:


Non-azeotropic solutions

Aqueous non-azeotropic solutions

Heterogeneous azeotropic solutions

Aqueous homogeneous azeotropic solutions

How does the Solvent Recycling System improve the production of your manufacturing plant?

Well, if you smartly implement and follow the solvent recycling program, your company can save thousands by eliminating the need to dispose of the waste and purchasing new solvents.

The advantages of recycling the industrial solvents are not only limited to cost-saving. In short, it will help you to enhance the efficiency of your facility while allowing for sustainability.

Using solvent recyclers will bring you several benefits, such as.


Having a solvent recycling and reusing process at your facility will enable you to simply re-use the same solvent many times over, resulting in less waste generation.

Recycling can have a huge impact on reducing the need for new solvents. The production facility can save a significant amount of money that helps them to earn back the estimated cost of the fractional distillation unit.

As you will recycle the hazardous waste within premises, you will also save on the transportation cost.

It also lowers the EPA reporting requirements and risk as there is reduction in disposal of solvents and chemicals.

Companies can benefit from the continued manufacturing with the help of recovered chemicals, that are as effective as new chemicals.

How does a solvent recycling system work?

The solvent recycling system or solvent recyclers work differently depending on the size of your facility and product manufacturer.

For small businesses, you need to select an appropriate solvent recovery unit that can be integrated seamlessly while providing the required equipment and automation process.

But, in the case of the larger or more complicated facility, you need to set up a full system design.

Most solvent recovery systems follow the distillation process, and so it is obvious that the solvent recovery system design process has a distillation design methodology. Generally, each solvent recovery system heats and distils waste fluids to eliminate the solvent and collect the rest as vapor and cooled back down to liquid form for reuse.

Typical steps include:

First, you need to find out the basic system requirements, such as flow rates, what chemical you want to recover and others.

Also, find out the relative volatility of the substances that will help you understand which method can be used to separate the substances and get the major residue of required solvent.

Then decide if you want to go for the third party to get solvent recycled or have an on-site system to reduce the transportation cost.

The setting process includes several stages, such as automation design, chemical knowledge, and other documentation that will help you and other workers to understand the flow of recycling the solvent.

Also, you need to take care of the solvent disposal service as you might still be left with some waste that needs to be disposed of.

These solvent recyclers will help you to reduce costs from manufacturing to recycling and reusing the solvent, so you can enjoy enormous benefits without emitting waste into the environment.