Is solvent recycling for you?
Anyone seeking a safe, simple, and cost-effective solution to dispose of solvents used in their cleaning or production process should consider industrial solvent recycling, including:
Painting, refinishing and coating facilities that use paint thinner
Fabricators
Transportation industries including shipyards, aircraft maintenance, and vehicle production and repair
Printing industries
Manufacturing operations
Energy support services
Fiberglass production
Military support operations
Environmental service companies
Furniture makers
Repair facilities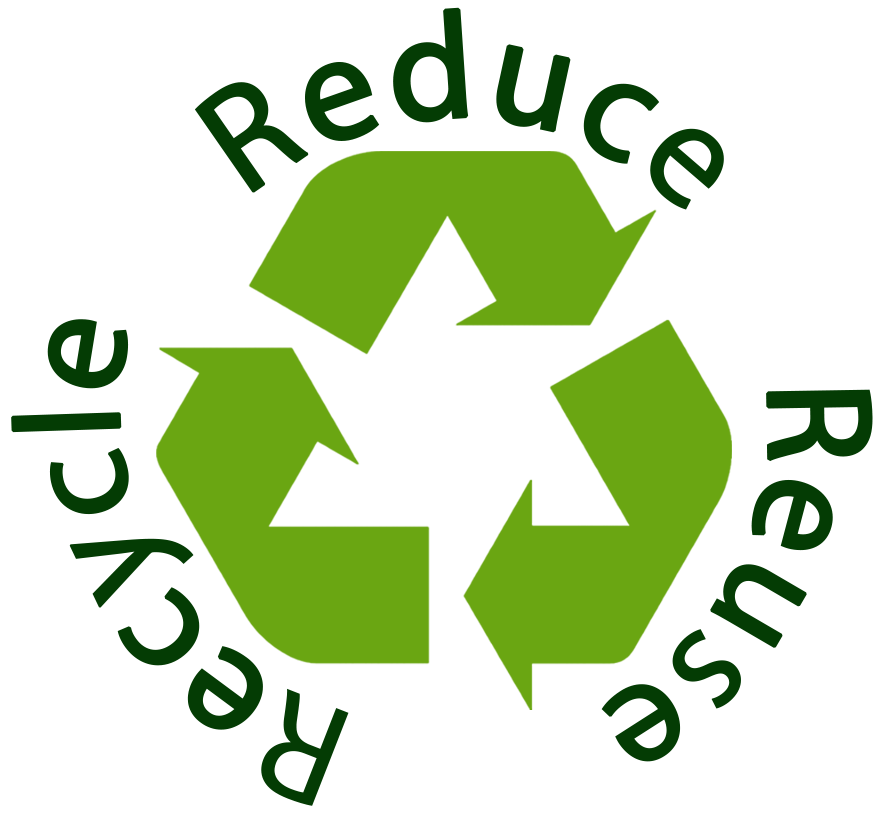 Alternatives to Solvent Disposal
Solvent Waste Management designs and manufactures solvent recycling equipment that cleans contaminated solvents in such a way that the customer is able to reclaim and reuse solvents again and again, thus saving on both the cost of solvent disposal and the cost of new materials.
The waste from the solvent washer machines consolidates into a more easily handled residue. It can be pulled out of the solvent recycling machine as a fairly solid unit that can easily be transferred to drums or other disposal containers. It is a lot cleaner than the slurry or slush commonly dealt with.
Commonly Recycled Solvents
Acetone
Methyl Ethyl Ketone (MEK)
Xylene
Toluene
Stoddard Solvent (Varsol)
Turpentine
Mineral Spirits (Paint Thinner)
Alcohol
And Many More
Reduces the need to purchase new solvents
Reduces and simplifies regulatory reporting
Minimizes on-site storage of hazardous wastes
Pays for itself within a matter of months
In addition, solvent recycling is the preferred method of disposal by the Environmental Protection Agency.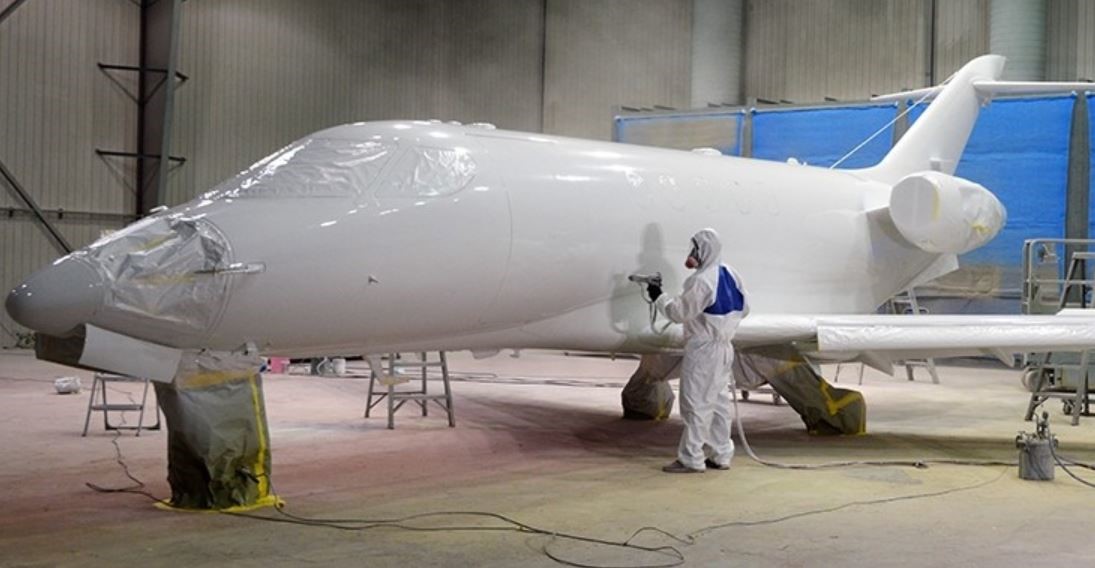 We can help with your solvent needs