We can help with your solvent needs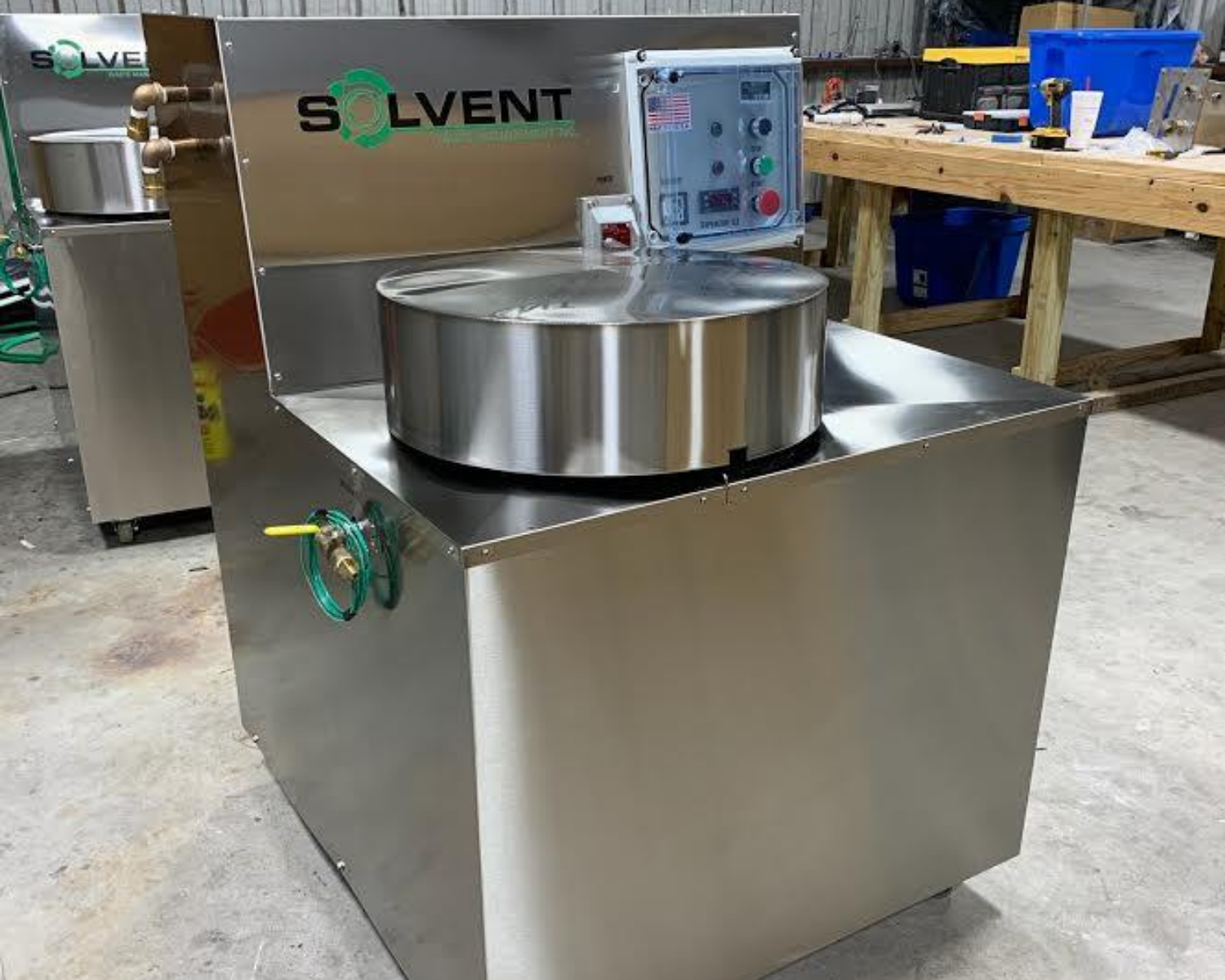 Alternatives To Solvent Disposal
Solvent Waste Management designs and manufactures equipment that cleans contaminated solvents in such a way that the customer is able to reclaim and reuse solvents again and again, thus saving on both the cost of disposal and the cost of new materials.
The waste from the solvent washer machines consolidates into a more easily handled residue. It can be pulled out of the machine as a fairly solid unit that can easily be transferred to drums or other disposal containers. It is a lot cleaner than the slurry or slush commonly dealt with.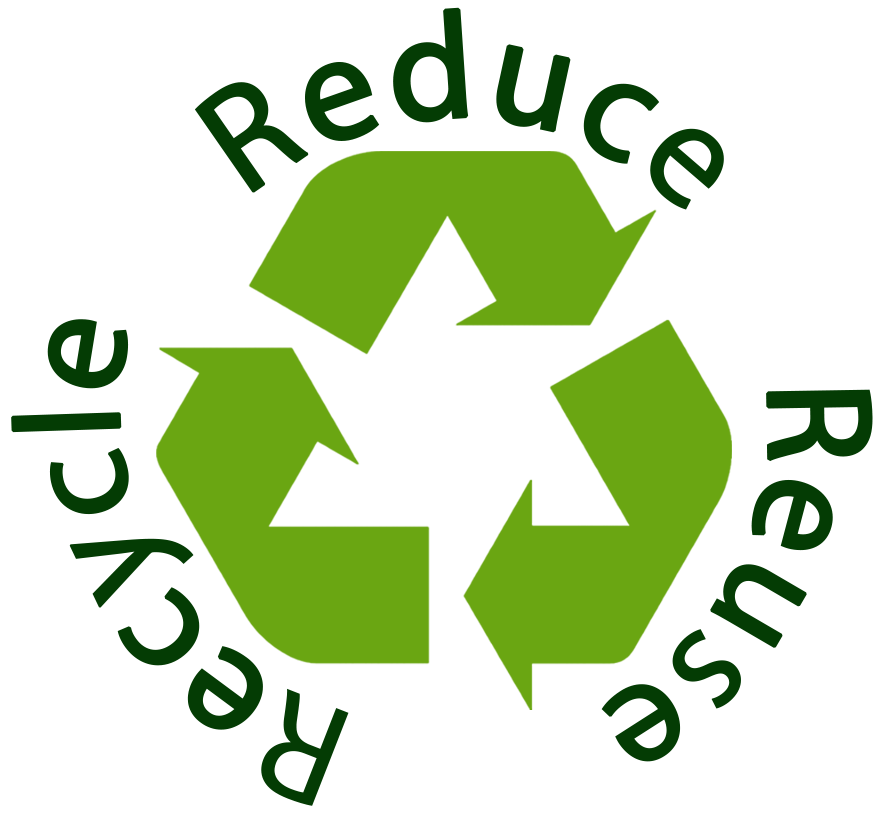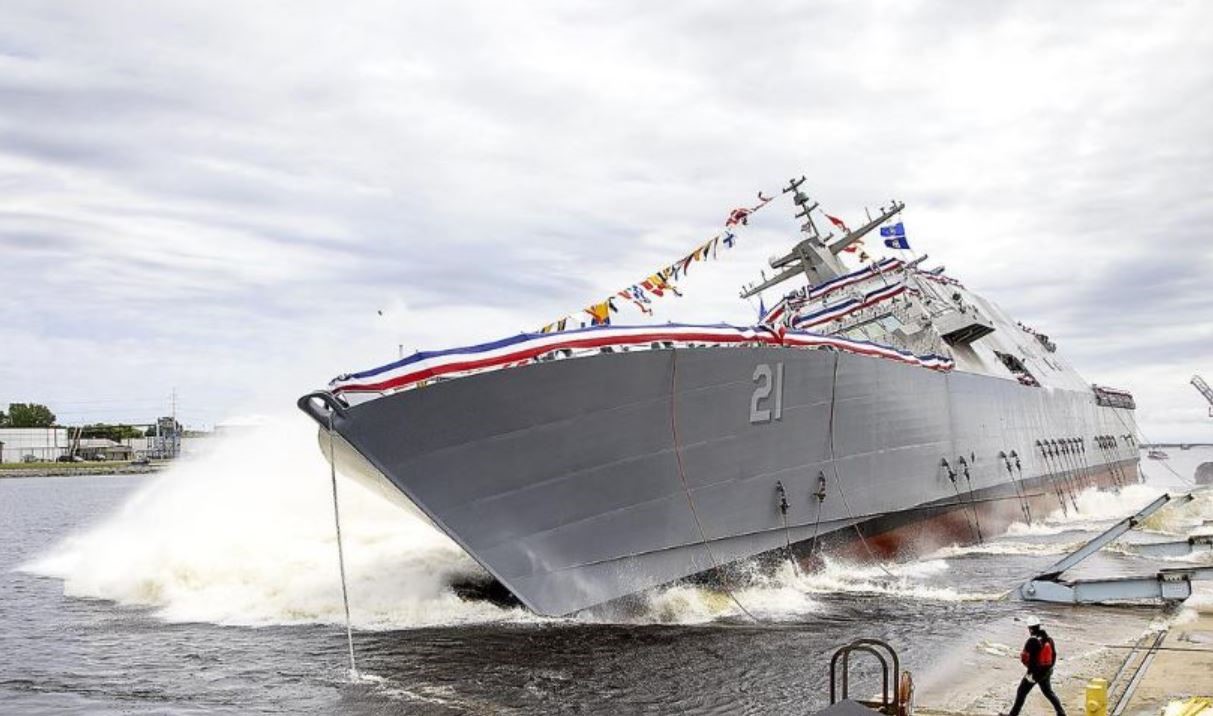 Benefits of Solvent Recyclers:
Substantially Reduces the need to purchase new solvents

Reduce disposal cost

ROI in a matter of Months

Simplify regulatory reporting

Improves control over hazardous waste liability

Minimize on-site storage of hazardous wastes

Saves your company tons of money
Dosent have to be a large outlay
Purchasing a solvent machine doesn't have to break the bank. See our trusted finance partner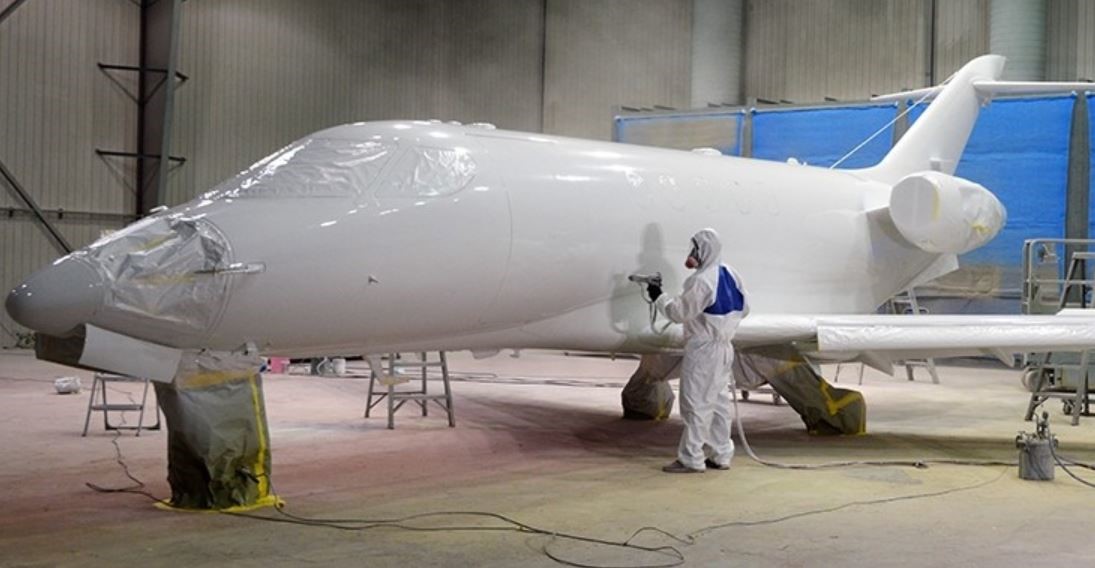 We found Solvent Waste Management 15 years ago when we purchased our Solvent Washer. After seeing how fast the machine pays for itself it did not take long before we bought one, that has been 15 years ago and the unit runs at least 4 times a week. This unit has paid for itself many times over, if you use any solvents in your production I would highly recommend you reaching out to Solvent Waste Management to see how they can help your company.
Chris
Shutler Cabinets
We build custom cabinets for kitchens and bathrooms. We started working with Solvent Waste Management 15 years ago, since then we have purchased 4 Solvent Washers. The Solvent Washer cleans the solvents that we use on a daily basis, to keep our equipment clean. In doing so it helps us reduce cost and we always have clean solvent to work with. To top it all off they are Made In The USA, which is very important to us at Woodmont Cabinetry.
Rodger Evens
Woodmont Cabinetry
We purchased the Solvent Washer , Model SW30, approximately 3 years ago operating two shifts and it has worked great since day one. It has not gone down even once and it is used virtually everyday as we are a fabricator of structural steel. Since the purchase we have been contacted several times to ensure our satisfaction with the unit. We would purchase again if the need should arise.
Clyde Self
Steel Fabricators of Monroe
We can help with your solvent needs